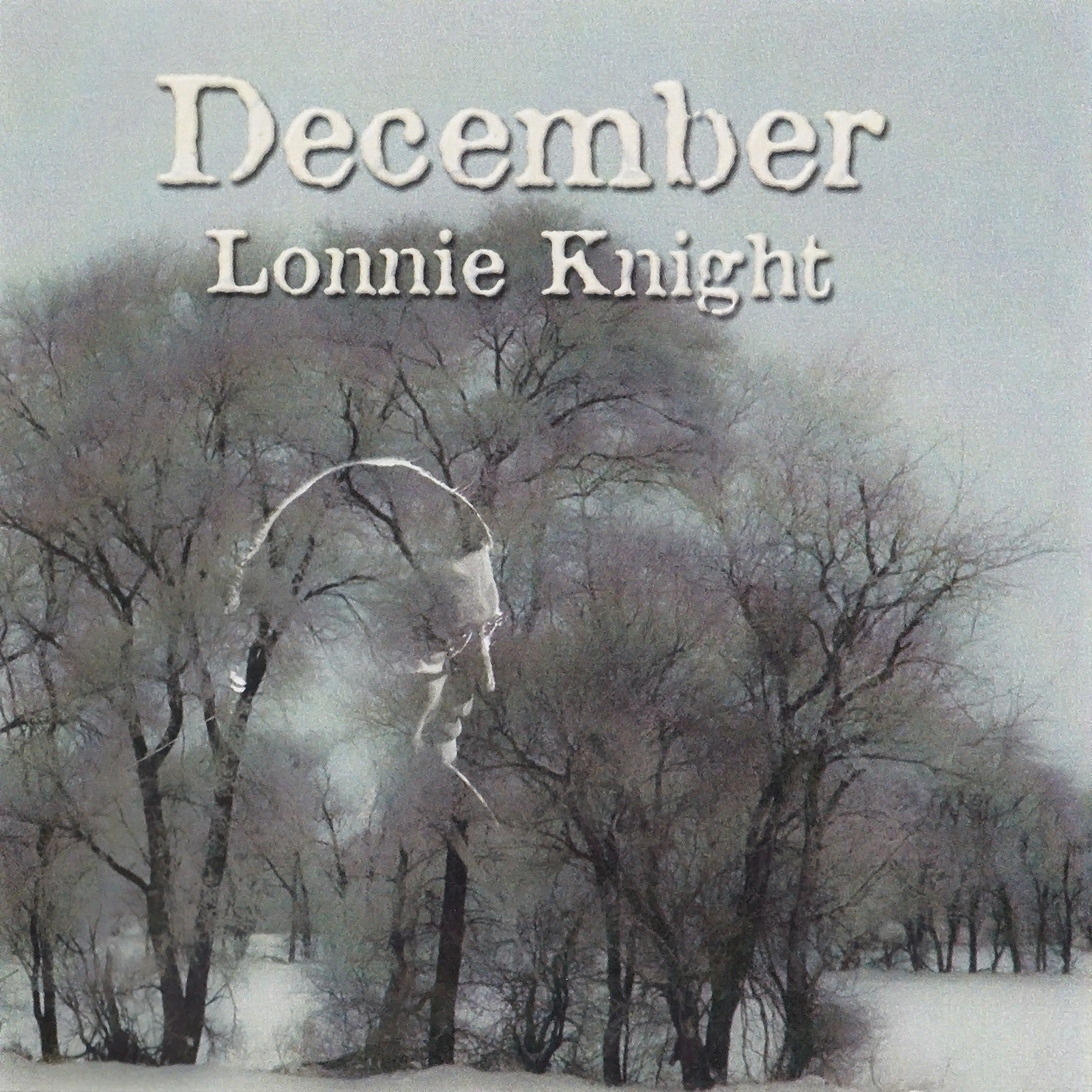 December CD
Lonnie Knight's 2013 Holiday CD.
$6.00
Order the December CD. It makes a great holiday gift for all the
music lovers in your life.

Only $6.00 US plus S & H.
Sorry! At this time we can only ship within the United states.
For sales to other countries, please submit your request here.